Provide for culture. Give talent support.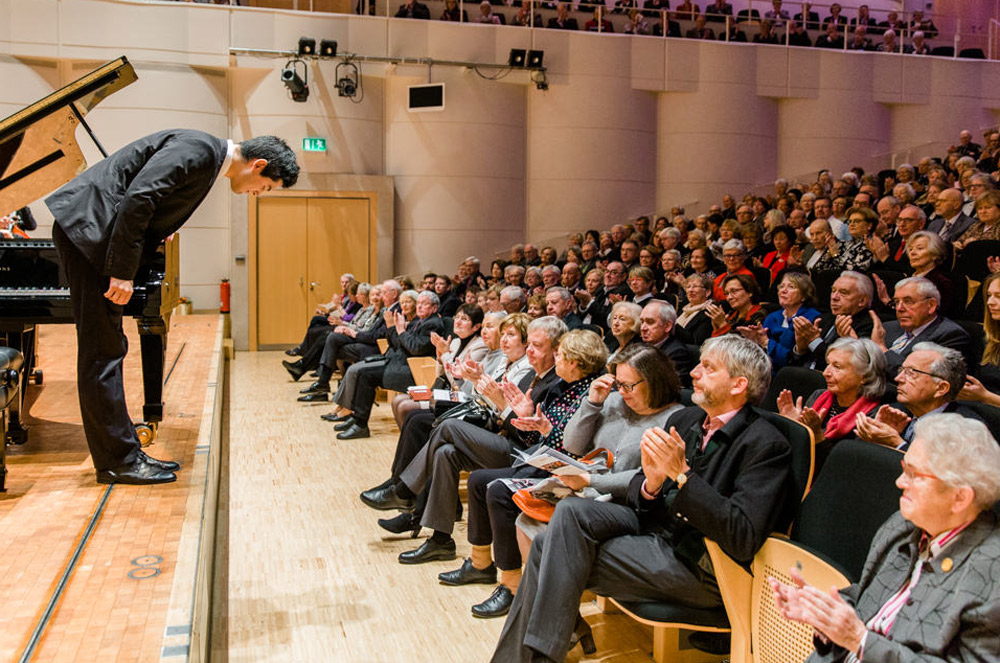 Μembership
Μembership
As a member you give your support to the concerts in which our young scholarship holders perform.
The advantages for you
Tickets for the Mozart matinees at a reduced price for members
Privileged seating
Invitation to a reception as part of the Mozart matinee with former scholarship holders (once per season)
Attractive members' excursions to festivals and famous concert halls
10% price reduction on concert tickets for the Salzburg Mozartwoche (annually January/February).
The annual subscription of 75 EUR can be included in your tax declaration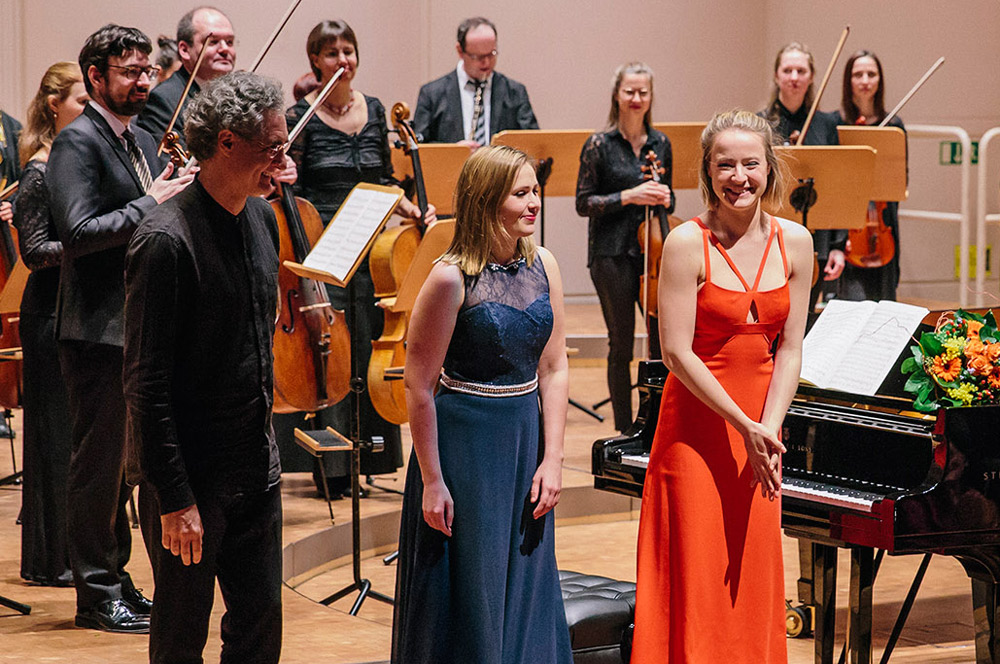 Donation
Danke
Donation
With your donation you make possible the extensive support programme for our scholarship holders and our excellent concerts. On request you can be mentioned as a sponsor.
Our account for donations
Sparkasse Dortmund
IBAN DE88 4405 0199 0921 0136 39
BIC DORTDE33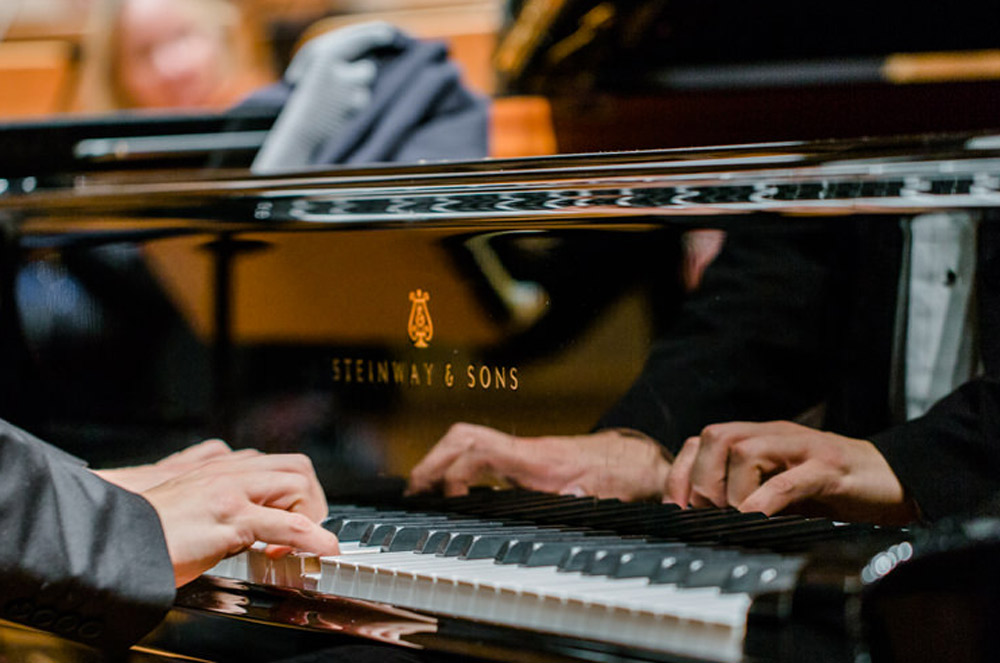 Endowment
Endowment
With an endowment or inheritance for the recently created Siftungsfond you can give support to our work in the future. As opposed to a short term donation you can assure the future of our charity and give support to our scholarship holders.
The account of our Stiftung
Stiftergemeinschaft der Sparkasse Dortmund
Zustiftung zum Stiftungsfonds der Mozart Gesellschaft Dortmund
IBAN DE72 4405 0199 0331 3313 33
BIC DORTDE33XXX

Wir danken den Förderern
der Mozart Gesellschaft Dortmund.
Seien auch Sie mit dabei!
We thank
Our sponsors
Ruhr Nachrichten
Our supporters
Mozart Matineen
Artur und Lieselotte Dumcke-Stiftung
DSW21
Gelsenwasser-Stiftung
Kulturstiftung Dortmund
Wilo-Foundation
Soirée-concerts
Wilo-Foundation
For adopting the supportive prizes
Peter Cremer
Artur und Lieselotte Dumcke-Stiftung
Sparkasse Dortmund
Wilo-Foundation
Our promoters
DREISMANN & BROCKMANN, Münster
Fischer & Schäfer GbR, Dortmund
HUSEMANN & Partner
Konzerthaus Dortmund
SIGNAL IDUNA Gruppe, Dortmund

Our Honorary Chairman of the Foundation
Peter Cremer

UNSEREN STIFTUNGSGRÜNDERN
ased ambulanter Pflegedienst
Harald Block
Peter Cremer
Murtfeldt Group
Ruhr Nachrichten
StratOz GmbH
Versicherungsmakler Leue & Nill
Our advertising partners
ased ambulanter Pflegedienst
Auslandsgesellschaft Dortmund
Dortmunder Volksbank eG
DSW21
HUSEMANN & Partner
Jaeger Gruppe
Murtfeldt Group
Pianohaus van Bremen
Restaurant Stravinski
Ruhr Nachrichten
SIGNAL IDUNA Gruppe, Dortmund
Versicherungsmakler Leue & Nill
Wilo-Foundation
Our CORPORATE
 

PARTNER

DeVisIT GmbH