The Mozart Gesellschaft Dortmund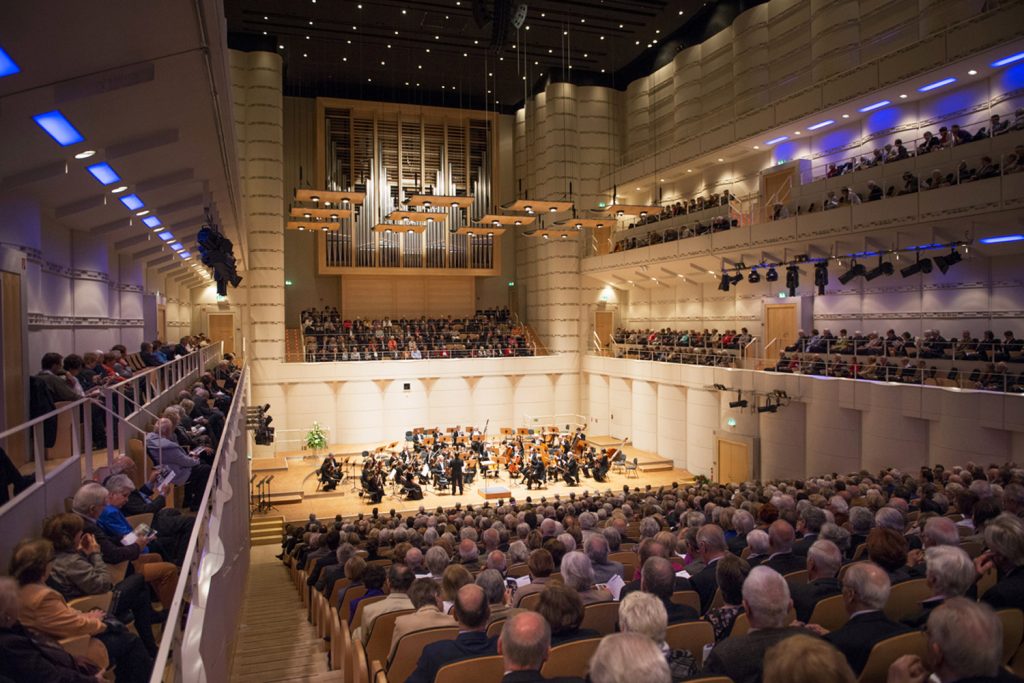 YOU CANNOT BUY TALENT BUT YOU CAN PROMOTE IT.

Who we are

Ιn 2026 the Mozart Gesellschaft Dortmund will celebrate its seventieth anniversary and is among the cultural institutions in Dortmund with the greatest tradition.
As a member of the "Internationale Stiftung Mozarteum Salzburg" the past decades have made the Mozart Gesellschaft Dortmund through its promotion of young artists and its successful concerts into the most important organisation of its type in the German speaking world.
What we do

Promoting young musicians
The Mozart Gesellschaft Dortmund was founded in 1956 and since 1961 has been giving encouragement to young musicians between 17 and 27 years of age who show outstanding musical potential and will embark on an international career. A jury of experts selects potential scholarship holders and decides which musicians are to be given support.
The development which these chosen scholarship holders take is impressive: they influence international cultural life in many ways. With their outstanding abilities as soloists, chamber musicians, orchestral musicians in famous orchestras and as teachers they put their mark on concert programmes in the whole of Europe.
Up to now the Mozart Gesellschaft Dortmund has accompanied over 150 young scholarship holders on their way into the tough music business.

Attractive Concerts
The Mozart Gesellschaft Dortmund has succeeded time and again in providing its scholarship holders with attractive opportunities in its own concerts. For this the concert series in the Konzerthaus Dortmund offers an ideal forum. Each season there are six Mozart matinees in which each scholarship holder can perform as a soloist with an internationally renowned orchestra. The matinees convince with their varied programme and highest quality and are immensely popular.
In addition the Mozart Gesellschaft Dortmund is responsible for among others soirée concerts where scholarship holders perform in the Wilo Pioneer Cube.

Intensive Support

The Mozart Gesellschaft Dortmund accompanies its scholarship holders over several years. In an important part of this support contact is provided with other famous concert organisations, festivals and concert series.
Also financial assistance is given for websites, photo shootings, video and CD productions, master classes and travel and hotel costs for concert dates or auditions.
Bodies
Management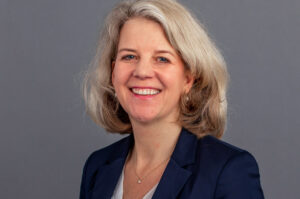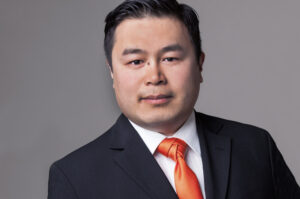 Dr. Nhiem Lu
info(at)mozart-gesellschaft-dortmund.de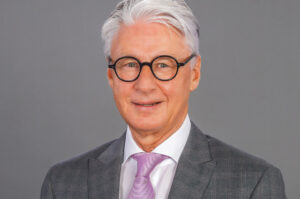 Christoph Schubert
info(at)mozart-gesellschaft-dortmund.de
Advisory Council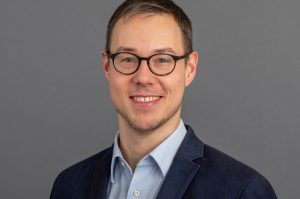 Simon Daubhäußer
info(at)mozart-gesellschaft-dortmund.de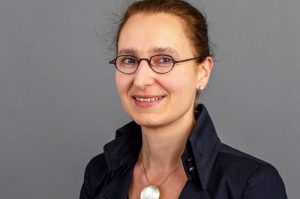 Birgit Görgner
info(at)mozart-gesellschaft-dortmund.de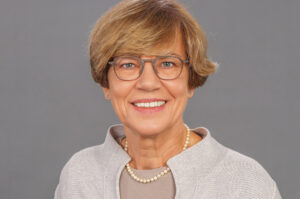 Irmgard Ehlers
info(at)mozart-gesellschaft-dortmund.de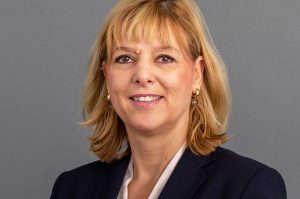 Evi Hoch
info(at)mozart-gesellschaft-dortmund.de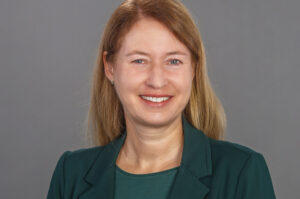 Barbara Schmitz
info(at)mozart-gesellschaft-dortmund.de
Office